Habeas Corpus Lawyer: A Complete Guide to the Writ of Habeas Corpus
Want to know more about habeas corpus?  Learn about Habeas Corpus from an Atlanta lawyer at Conklin Law Firm.
Habeas Corpus Attorney
If you or your loved one have been convicted of a crime, your constitutional rights allow you to challenge the legal grounds, duration, and conditions surrounding your detention. You can petition for habeas corpus relief in the county in which you are incarcerated. If you are not incarcerated, you can petition for habeas corpus in the county in which you were convicted.
Habeas corpus, literally meaning "bring the body," is a fundamental right in the Constitution that safeguards citizens against unlawful imprisonment.
Habeas corpus proceedings are often long and complicated. But an experienced criminal defense lawyer will help you navigate the process.
How to Find an Experienced Habeas Corpus Attorney
A skilled habeas corpus lawyer will provide legal help throughout the process. It is a niche area of law, so you may have to do some research to find the right attorney.
Get referrals from close friends, family, or colleagues who have used a habeas corpus attorney before. Testimonials will help you see who is trustworthy and experienced.
You can also look at attorney websites and online reviews, which may help you determine the top lawyers who have successfully handled habeas corpus cases.
Many law firms offer free consultation services. It can be helpful to schedule a meeting with a habeas corpus lawyer to discuss your case.
Benefits of Hiring a Habeas Corpus Lawyer
The habeas corpus process is complicated. Ensure that you hire a habeas corpus lawyer with whom you have established an excellent attorney-client relationship.
An experienced lawyer will file a habeas corpus petition correctly and ensure that it is compliant with procedural law.
Your lawyer will conduct thorough investigations of your habeas corpus case to establish grounds for why your criminal conviction should be reversed. They will look for newly discovered evidence or convincing evidence that you are being unlawfully imprisoned.
Your attorney will work to develop a compelling case that you deserve relief from your conviction and imprisonment.
When Should You Consider a Writ of Habeas Corpus?
You can file a writ of habeas corpus under the following conditions:
Due to unlawful imprisonment
If you are suffering from adverse collateral consequences from a criminal conviction
Frequently Asked Questions
Does Habeas Corpus Still Exist?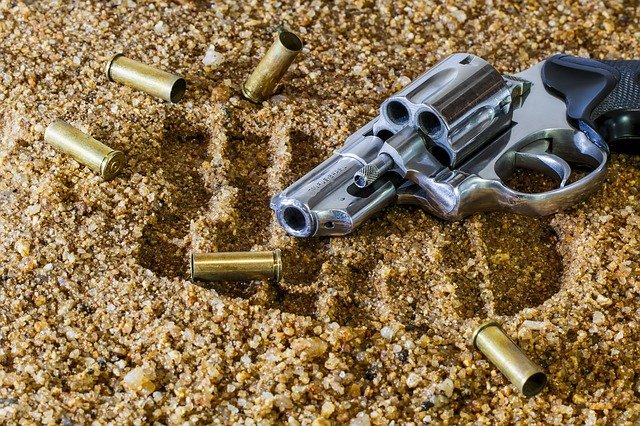 Habeas corpus is primarily a post-conviction relief for state or federal prisoners who challenge the law used during their court proceedings and resulting in detention. The Georgia Constitution protects the writ of habeas corpus.
What Is the Average Cost of a Habeas Corpus Lawyer?
The charges of a habeas corpus lawyer depend on the length and complexity of your case, along with other factors. Before hiring a lawyer, it would be best to talk to them first to know how much they charge.
1800 Peachtree Road NW Suite 300 Atlanta, GA 30309
Business Hours: 8:30AM - 5:30 PM